With Father's Day just around the corner, what better theme for
today's treasury
? And seriously, Etsy is a great place to shop for these kinds of gifts. There are just so many talented crafters out there!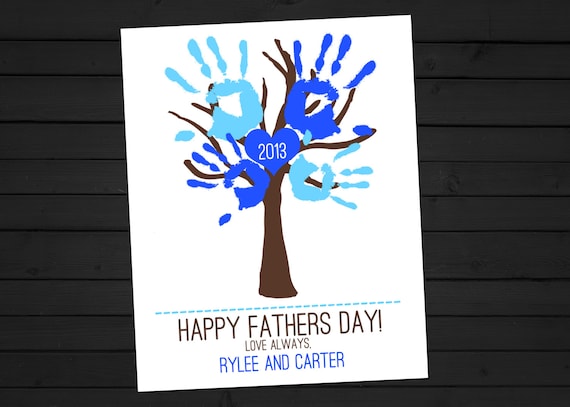 I mean, how can you resist things like hand print trees? Too cute! Plus, kids love to paint. (At least, mine does.)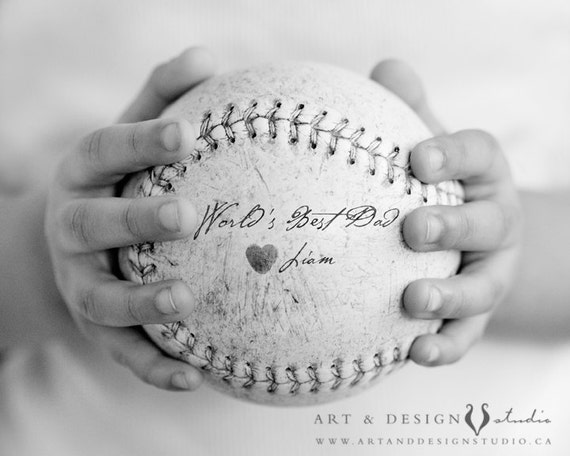 You may remember from my last treasury that I love baseball. So obviously I love this photograph. Combining baseball with a cute thumb print heart? Love it!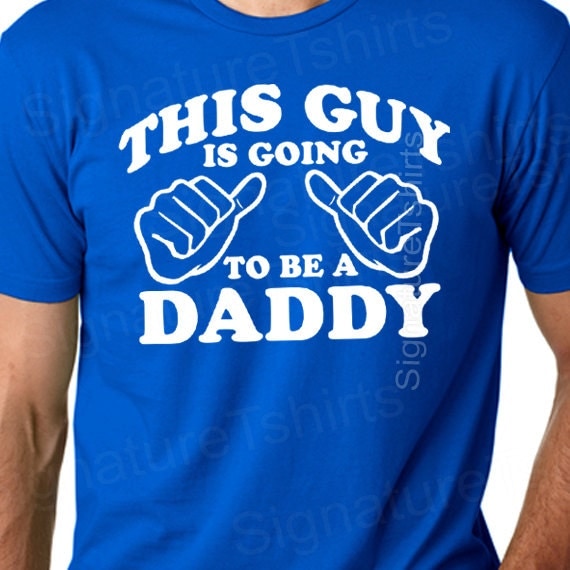 Looking for a gift for the soon-to-be-dad? No problem. Clearly if your man has two thumbs and is going to be a daddy, he needs this shirt.
Stop on by today's treasury,
Here's To You, Dad!
and check out even more great Father's Day gift ideas.