So, I love baseball. Specifically, the Texas Rangers. Unless the Rangers are playing, I probably don't have baseball on the TV.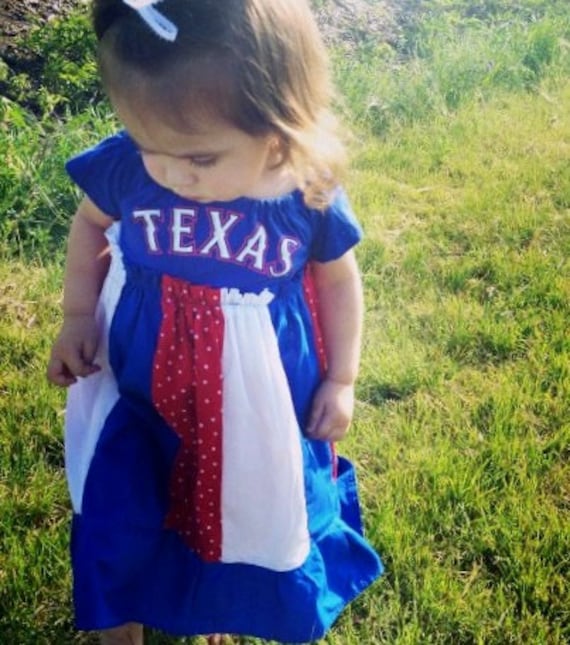 And while I normally don't enjoy late starts, like last night, when they play on the west coast, last night it actually worked out pretty well. My little tot was playing in the bath before bedtime, so I started working on a
Rangers treasury.
There are so many awesome looking handmade Rangers items on Etsy, it was really hard to pick just 16.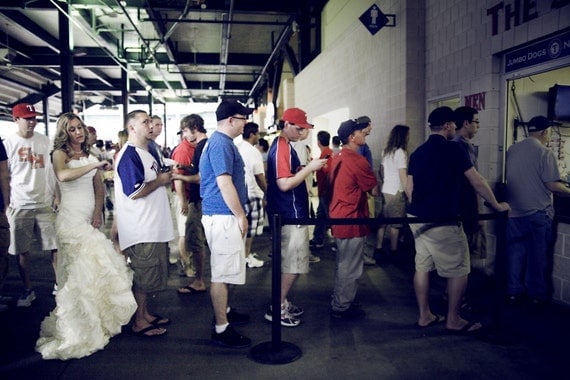 I did end up missing the first part of the game, but it was for a good reason, I promise! I made restock of my Oatmeal, Milk, & Honey soap. (For those of you who want to know, I use that one on my face. Or Lavender Oat. They're both nice.) Got it made and put to bed in time to watch the Rangers lose. Oh well, there's always tonight.
So please, stop on by my treasury,
Let's Go Rangers!
These two are just samples of the fun Rangers goodies to enjoy.